WeChat app also functions almost in the same way the WhatsApp does, it permits texting, free video & voice calls and more using an active internet connection. Moreover, just like WhatsApp the WeChat app also offer the web login which allow you to use the WeChat on PC like Windows 10, Windows 7 or 8, Linux or MacOS using the browser. Download the WeChat app from Apple AppStore or Google Playstore. I'm an Android guy so I.
WeChat Web feature facilitates user to directly login to their personnel WeChat account, easy video /voice call with their love ones and also play games with friends without actually using the mobile app. The messaging app connects billions of users worldwide through their inbuilt calling feature, chats and also enables fast mobile payment gateway with WeChat pay.
You Might like to Read:
How can I use WeChat Web?
Here is the step by step guide on how to easily access Wechat online version:
Go to https://web.wechat.com/
Open WeChat app on your phone
Click on 'Discover' and select 'Scan'
Scan the QR code shown on Web
You will be login automatically
Note: Please don't close WeChat on mobile or else it will stop functioning.
YouTube Video tutorial on how to use wechat on web
FAQ:
Can I use WeChat on my computer?
You can download Wechat for windows and use on your computer. The feature and functionality remain same like the web version.
How can I use WeChat on PC without phone?
I don't think you can use Wechat on PC without scanning QR code. Tencent Company uses very strong backend system without disturbing user experiences to authenticate secure login & protect user data from suspicious activities.
WeChat Web is supported on multiple platforms like the computer, iPhone, Tablet & Android Devices.
WeChat is worth using an instant messaging client to connect with friends, family, and almost anyone. With its cross-platform support, WeChat is available online. It has the largest user base standing next to Facebook Messenger. Just like the mobile version, WeChat web is feature-rich and lets you chat over messages for free. You can share messages and also the photos, videos, audio, location, etc.
Despite one-on-one conversation support, any user can create a group chat and hold up to 500 participants. Like most popular chat apps, WeChat also supports the timeline feature called Time Capsule. Users can capture or record moments to share it to the world, and it will be self-deleted after 24-hours. In addition to connecting with our contacts, Online WeChat users can follow official accounts.
Use the in-games available on the web to get unlimited entertainment. It is one among the few chat services that provide better privacy with certification by TRUSTe. WeChat Web App read 20 different languages and translates messages and moments posts in real-time. To know how to use the online version of WeChat, you may get into the section.
Note: Select countries can use WeChat PAY to share money with anyone online.
How to Use WeChat Web/ Online
If you don't want to download WeChat on your PC that uses your storage, then you can use WeChat web version.
Pre-Requisite:
Smartphone with WeChat installed on it.
Webcam and mic
Internet connection
Step 1: To begin with, open the web browser on your desktop or computer.
Step 2: On the search bar, type as WeChat online/web. Press Enter key.
Note: WeChat online version will never use your computer storage unlike the WeChat for PC or WeChat for Mac version.
Step 3: Look for the official website of WeChat web online on the search result.
Tip! Skip Step 2 & 3, visit https://web.wechat.com/
Step 4: Now, launch the WeChat app on your phone from the apps section.
Step 5: Press "+" icon from the upper right corner to select the Scan QR Code option.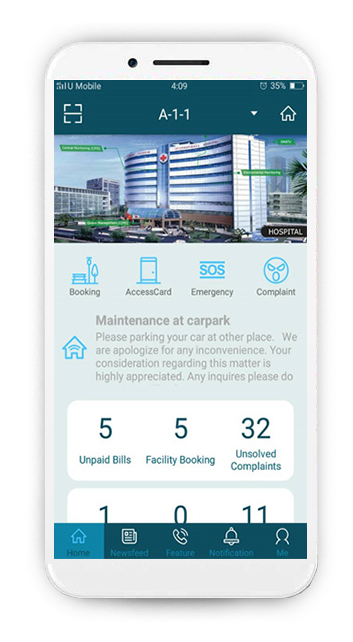 Note: To log in to WeChat online, you should have signed up for WeChat account already.
Step 6:Scan the QR code shown on WeChat online/web using your phone.
Step 7: Upon successfully scanning, you will be logged into your WeChat account on the web.
Note: All your WeChat contacts and message history shown on your phone will sync to the web version of WeChat.
WeChat Web/ Online Alternatives
UC Browser for BlackBerry Download [Latest Version]
UC Browser for Linux/Ubuntu [Browsing Alternatives]
LINE for Microsoft Devices (PC/ Smartphone) Download
Wechat Web Online Log In
imo for iOS – iPhone/ iPad Download (Latest Version)
WeChat is also available for
Web For Wechat
To Conclude
WeChat supports accessing mini-programs or third-party services from within the app.
Wechat For Pc Online
Hope the article about WeChat online/web version is useful to you. We value your comments, and so you may share your queries and feedback with us.