Wechat Pay For Foreigners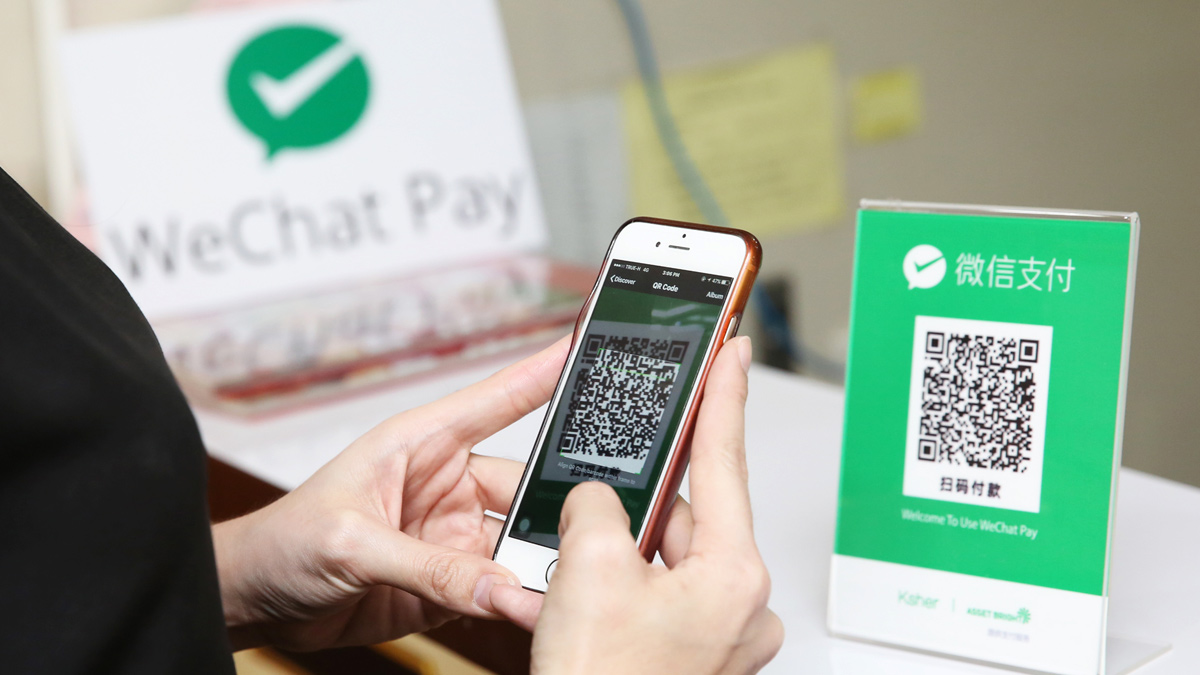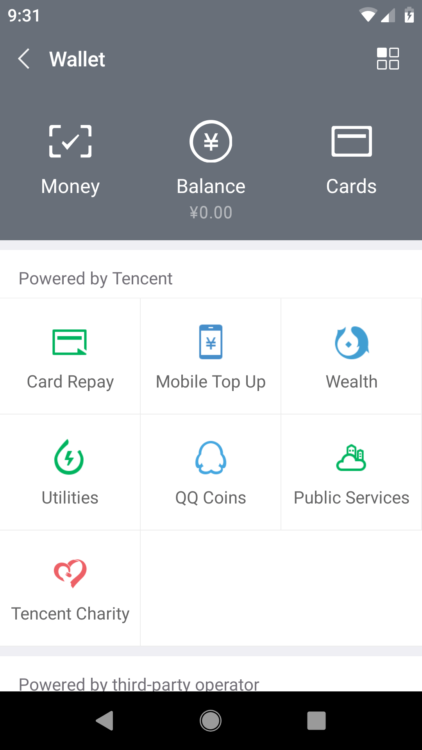 WeChat users are being asked to verify their information in order to access WeChat Pay this week.
While it's not clear whether particular groups are being asked to update their information, many foreigners living in China have received messages asking them to submit their passport information along with a picture of themselves.
If you're like us, you probably haven't touched cash in weeks, and now face the possibility of an awkward transaction (or lack thereof) at your local noodle shop.
Below, we'll give you a quick rundown of the verification process so that you can re-open that virtual wallet of yours in no time.
WeChat Pay for Foreigners. Most foreigners believe that WeChat is only meant for Chinese users with a Chinese ID, but the truth is the app is available to anyone with a contact number whether inside or outside China. Chinese payments giant WeChat Pay can now be used by foreign visitors to pay for goods and services in China. The Chinese payments giant has partnered with Visa, MasterCard, American Express.

Screengrab via WeChat. Translation by Ryan Gandolfo/That's
If you see the picture above appear on your screen when trying to pay via WeChat Pay, click 'view details' and update your account's personal information.

Screengrab via WeChat. Translation by Ryan Gandolfo/That's
This message may appear in your WeChat Pay transactions list, saying the account holder needs to update their personal information in order to remove the account restriction. Click 'check details' to upload your information and regain function of WeChat Pay.

Screengrab via WeChat
Input your ID/passport number, mobile phone number, a photo of your ID/passport and a photo of yourself (we recommend not editing the photo beforehand...). After submitting, you should be able to rejoin the beautiful world of digital payments.
If you are heading out for the night and have yet to receive this message, we strongly suggest bringing your passport with you in case the WeChat restriction strikes after ringing up an extensive bar tab ("Hey Karen, can I pay you back?").
READ MORE: How to Set Up Alipay on Your Phone
[Cover image via WeChat]
more news
How to Turn Off WeChat's Personalized Ads
If you're like us, you may find these ads a bit creepy and would like to limit WeChat's ability to monitor your interests.
Over 200 Million WeChat Users Limit Their Moments to 3 Days
You can learn a lot about someone by checking their WeChat Moments – and people are starting to notice.
How To Enable Wechat Pay For Foreigners
WeChat Releases 6 New Emojis That Accurately Describe 2020
Which one's your favorite?
Shanghai Socialite Wannabes WeChat Group Exposed
Sharing second-hand Gucci pantyhose, why not?
Wechat Wallet For Foreigners
Geely and GM Look to Cash in on China's Pickup Truck Market
Wechat Pay For Foreigners November 2019
Both Zhejiang Geely Holding Group and General Motors' Chinese venture will add new pickup truck models to the niche market in China.
Win Gifts for Clearing Your Plate with This WeChat Mini Program
An app that rewards users for empty plates is gaining in popularity with the ongoing campaign to tackle China's food waste problem.
We're Hiring: Digital Editor (Beijing)
Want to work for China's number one English-language media company?
How To Get Wechat Pay For Foreigners
China's Central Bank to Launch Digital Yuan in This Region
Wechat Pay International
China's digital yuan will be rolled out for testing in South China's Greater Bay Area.