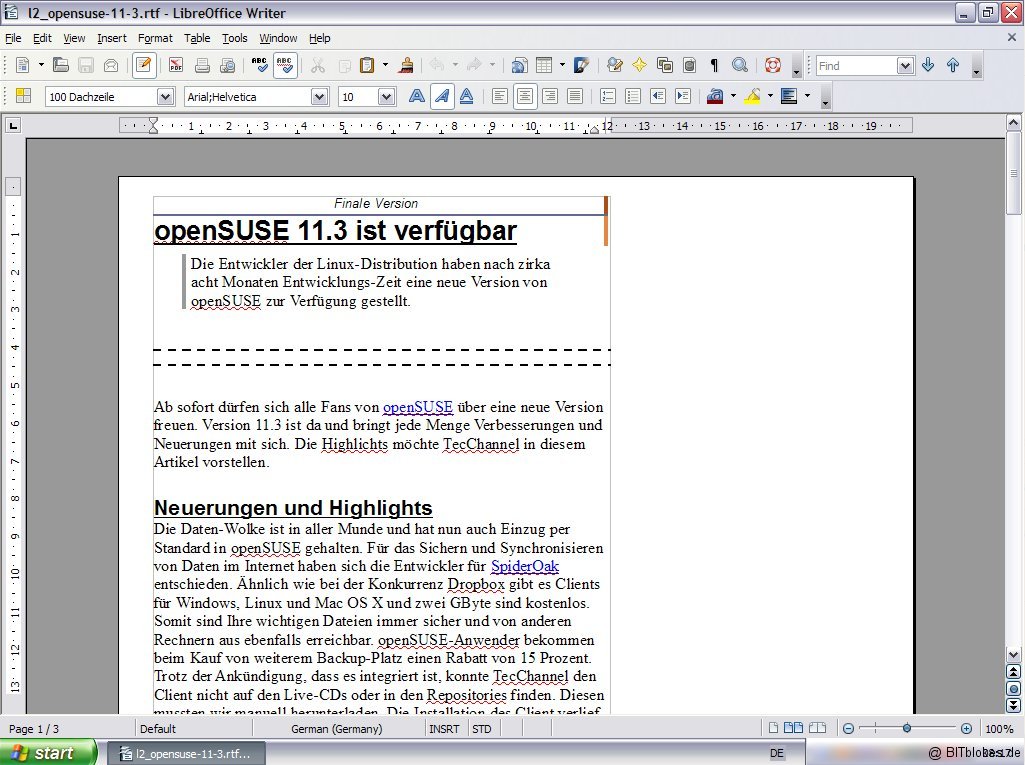 LibreOffice core repo. Contribute to Echo360/LibreOffice-core development by creating an account on GitHub.
This page was last edited 04:19:50, 2012-06-29 by LibreOffice Help user WikiSysop. Content is available under the GNU Lesser General Public License (LGPLv3), unless otherwise specified, originally based on OpenOffice.org help.
Google Mail OAuth2 implementation for LibreOffice Goal-oriented budget A better, more end-user friendly version of the Budget template, introducing goal-oriented functionality without scripts or extra add-ons.
7.0.5 This version is slightly older and does not have the latest features, but it has been tested for longer. For business deployments, we strongly recommend support from certified partners which also offer long-term support versions of LibreOffice.
Warning: This Help page is relevant to LibreOffice up to version 6.0.
For updated Help pages, visit https://help.libreoffice.org.
DAYS360
Returns the difference between two dates based on the 360 day year used in interest calculations.
Syntax
DAYS360('Date1'; 'Date2'; Type)
If Date2 is earlier than Date1, the function will return a negative number.
The optional argument Type determines the type of difference calculation. If Type = 0 or if the argument is missing, the US method (NASD, National Association of Securities Dealers) is used. If Type <> 0, the European method is used.
Libre Office 365 Powerpoint
Examples
Libreoffice 360 Software
=DAYS360('2000-01-01';NOW()) returns the number of interest days from January 1, 2000 until today.
Libreoffice 360 Free
Retrieved from 'https://help.libreoffice.org/index.php?title=3.5/Calc/DAYS360&oldid=307062'