LibreOffice is a full-featured office productivity suite that provides a near drop-in replacement for Microsoft(R) Office. This package contains the KDE plugin for LibreOffice and a KDEish File Picker when running under KDE.
KDE is an international and diverse technology team creating user-friendly free and open source software for desktop and portable computing. KDE's software runs on GNU/Linux, BSD and other operating systems, including Windows.
LibreOffice has a complex eco-system of extensions (over 390 on extensions.libreoffice.org and over 800 on extensions.openoffice.org). Additionally to the extensions already mentioned in above comparison table, here is a selection of some extensions adding valuable features to LibreOffice.
KDE5/Qt5 VCL plugin received substantial improvement since its first release in LibreOffice 6.2, including but not limited to: better integration of extensions by eliminating most of multi-threading and deadlock problems tdf#119856; OpenGL support tdf#121247 tdf#121266.
During the LibreOffice Conference 2017 event that took place in Rome, Italy, from October 10 to October 13, there were talks about the status the Qt 5 port of LibreOffice's VCL plugin for KDE Plasma.
KDE Plasma 5.13, KDE Applications 18.04.3, KDE Frameworks 5.50, LibreOffice 6.1.2, Firefox 63, Linux Kernel 4.18; snap integration by default in software centre, Plasma Wayland session - can be installed for testing (but is not supported), fingerprint scanner support, only available in 64bit ISOs.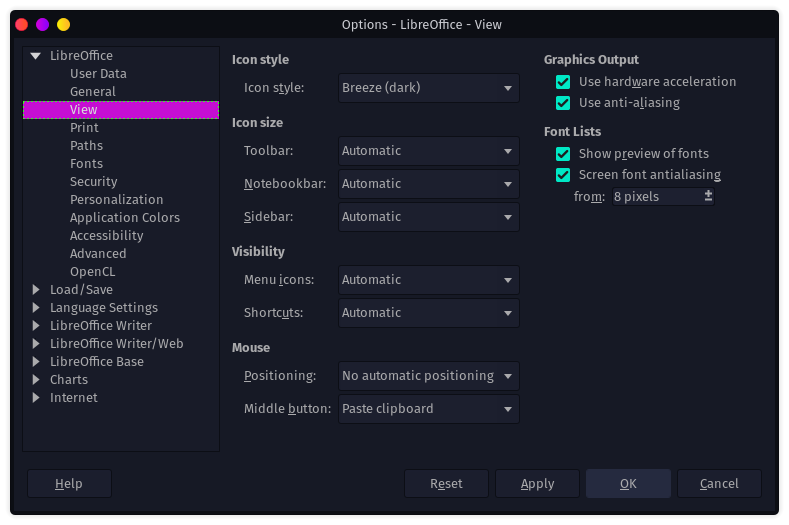 Every year, The Document Foundation plans and organizes a LibreOffice Conference event where developers, contributors, sponsors, users, and other members of the LibreOffice community can gather to talk about the future of the Open Souce office suite.
And this year they planned the new features of the next major release of the cross-platform office suite, LibreOffice 6.0, which will arrive in late January 2018 with a new look for the KDE Plasma desktop environment, work that will be sponsored by the LiMux project.
LiMux is a project created by the city of Munich, a GNU/Linux operating system that's being used on more than 15,000 computers of public employees. The OS comes pre-installed with numerous open source applications, among which we can mention LibreOffice.
CIB's Katarina Behrens talk at the LibreOffice Conference 2017 about how VCL, the toolkit used by LibreOffice to draw its user interface and adapt it to Qt or GTK+ toolkits, needs to be improved so that it looks great on the KDE Plasma desktop environment.
'If you are wondering if this will bring the native Plasma 5 file picker in LibreOffice, the answer is yes,' said developer Elvis Angelaccio in his blog. 'If any developer wants to help reach this milestone, feel free to contact Katarina who will introduce you to what still needs to be done (a lot).'
Kde Libreoffice Dark Theme
The city of Munich is sponsoring the work
Linux Libreoffice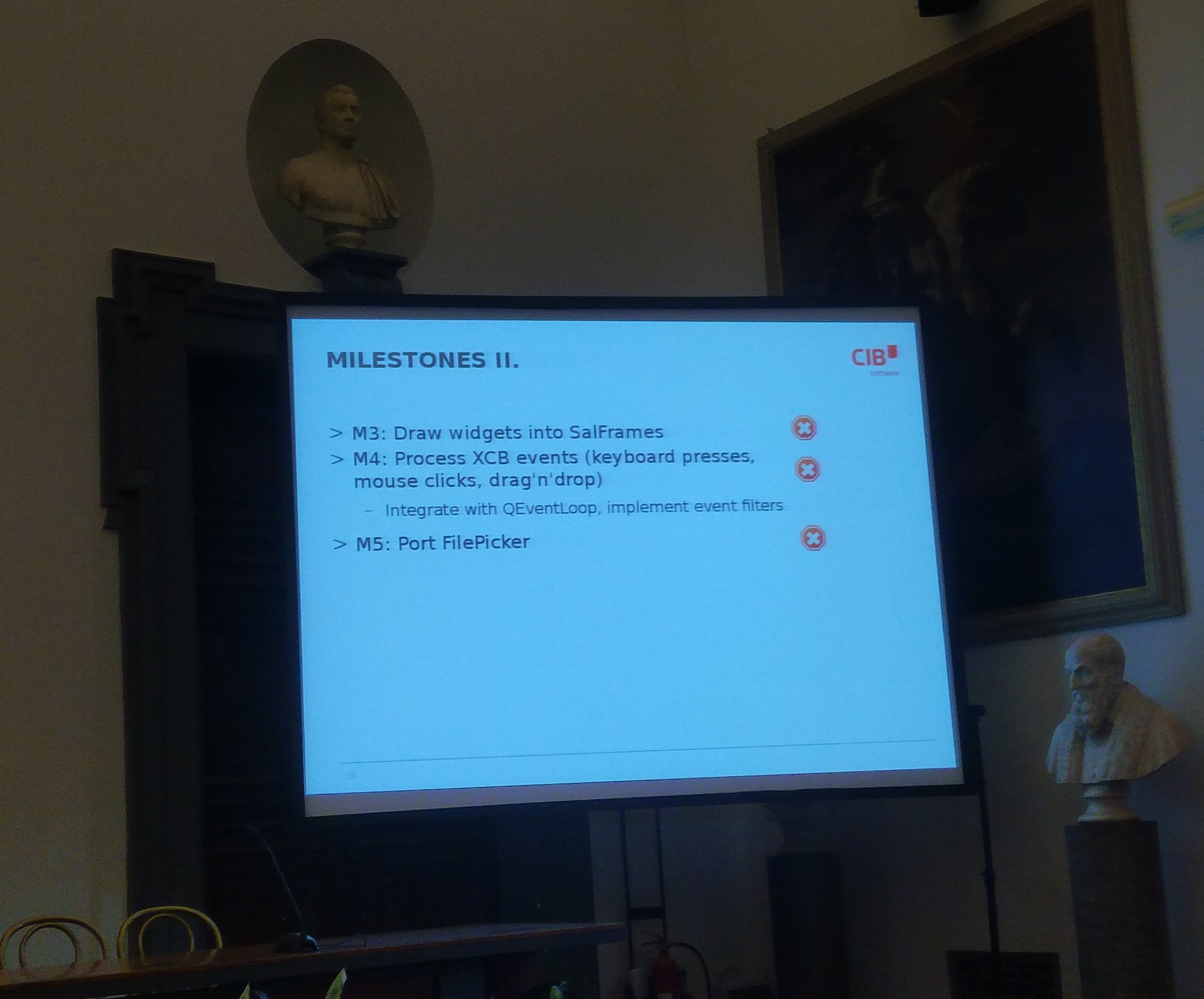 Katarina Behrens has been trying hard during the past few months to port the KDE plugin of LibreOffice from Qt 4 and kdelibs4 to the modern Qt 5 stack and KDE Frameworks 5. The work has been sponsored by the city of Munich because they still want to use LibreOffice on their LiMux computers.
The new version of the KDE plugin will be coming soon with proper support for the next-generation Wayland display server and HiDPI displays. We believe this work will be implemented in LibreOffice 6.0, which is getting a first Alpha build at the end of the week if you want to test it on your KDE Plasma desktop.
LibreOffice for Plasma will be getting a new look soon courtesy of Katarina Behrens and the LiMux project.https://t.co/a6zPV1inl8pic.twitter.com/7rsvFGKeJe— KDE Community (@kdecommunity) October 17, 2017