There are several ways to check the progress of files uploading or syncing to Dropbox.
Register a Dropbox API app. To use the Dropbox API, you'll need to register a new app in the App Console. Select Dropbox API app and choose your app's permission. You'll need to use the app key created with this app to access API v2. Link an account. In order to make calls to the API, you'll need an instance of the DropboxClient object. All files uploaded to your Dropbox must be smaller than your storage space. For example, if your account has a storage quota of 2 GB, you can upload one 2 GB file or many files that add up to 2 GB. If you are over your storage quota, Dropbox will stop syncing. Note: Files uploaded through the API must be 350GB or smaller. Including this token will be required for all future interactions with the Dropbox API. Upload When the app is initially linked to a user's Dropbox account, there will be no existing database file present. The first step in this case is to perform the first upload of the database.
How to check the status of sync and uploads
On your computer
You can check the progress of files syncing or uploading to Dropbox using Sync Queue. To access Sync Queue, click the Dropbox icon in the taskbar (Windows) or menu bar (Mac), then click the arrow at the bottom of the window. From here you can view the sync status of individual files, view the estimated time until completion, and prioritize which files to sync first.
Learn more about syncing with Dropbox—what it is, and how it works.
On a phone or tablet
The Dropbox mobile apps will preview the most updated files available, but only download the files when you request them.
To download or sync updates to your phone or tablet, launch the app and tap a file, or open the Offline files tab. If you don't see a file, pull down to refresh the file view.
Learn more about the syncing status of Dropbox files on a mobile device.
On the Dropbox website (dropbox.com)
If you edit a file on your computer, phone, or tablet, the changes should automatically sync to dropbox.com. However, if the device you edited the file from is offline, or if Dropbox isn't running on that device, then automatic sync won't work. To fix this, check the following:
Is your device is connected to the internet?
Is the Dropbox app running?
Are you signed in to the same Dropbox account on your computer, phone, tablet, and dropbox.com?
What third-party solutions can I enable for my team?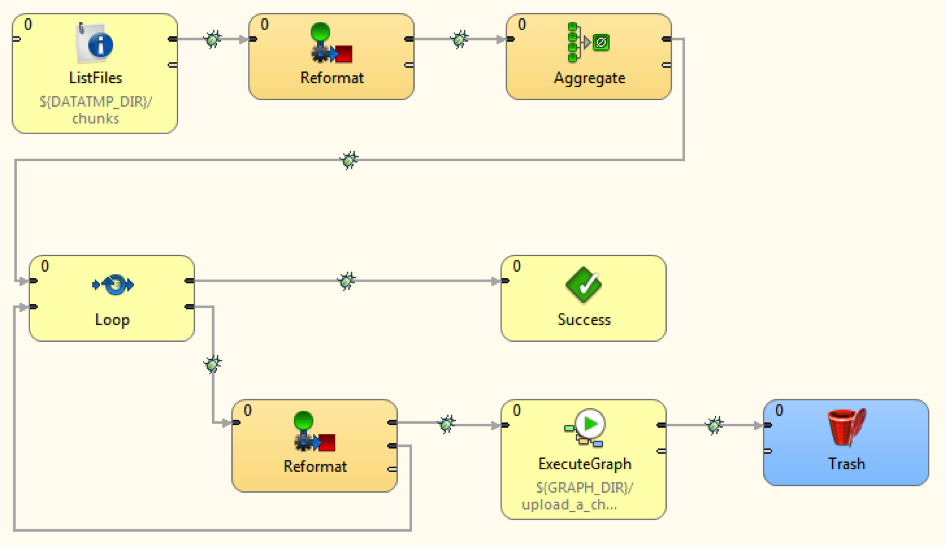 You can view a list of apps on the Dropbox Business Team apps page. That page also contains quick links to the third-party app's website.
The existing third-party solutions include:
Security information and event management (SIEM)—Allows Dropbox Business admins to oversee and manage employee activity, and access sensitive data through the admin page
Data loss prevention (DLP)—Protects sensitive data like PII and PCI stored in Dropbox Business accounts
eDiscovery and legal hold—Enables secure search and the ability to collect and preserve electronically stored information (ESI) in Dropbox Business accounts
Digital rights management (DRM)—Provides third-party encryption for organization data stored in Dropbox Business accounts
Data migration and on-premises backup—Assists in transferring large amounts of data between locations and securing sensitive information with on-site data backup
Identity management—Allows organizations to keep their Dropbox Business team authenticated with an external identity provider like Active Directory
Custom workflows—Gives users the tools to build in-house apps that integrate Dropbox into their business processes
How can I manage my existing team apps?
You can manage apps from the authentication page in the Admin console. Here's how:
Sign in to dropbox.com with your admin credentials.
Click Admin Console.
Click Settings.
Scroll to the Team apps section.
Each app will have a corresponding access type with one of the following permission levels:
Team information—information about the team and aggregate usage data
Team auditing—team information, and the team's detailed activity log
Team member file access—team info and auditing, and the ability to access and modify data within team member accounts
Team member management—team information, and the ability to add, edit, and delete team members
You can also remove any app from your team by clicking the X on the right-hand side.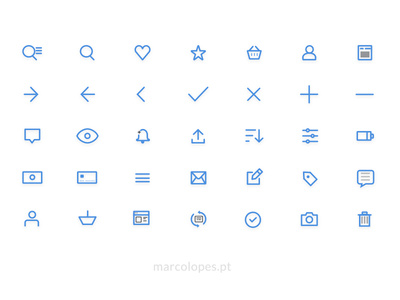 Note: Keep in mind that members of your team may have linked individual apps to their accounts, in addition to any team apps. Individually connected apps cannot be managed from the Authentication page. However, you can manage these apps via your team's activity log. Individually linked apps will appear in the account activity feed of your team members.
Can team members view the apps that have been connected by an admin?
Dropbox Developers Console
Dropbox Business admins can install apps that grant them different access types to anything listed in a work account. Team members can view the apps connected to their work accounts (apps with team-member-file access permission) by visiting the Account security page.