Direct Mail Promotional Items
Offering a gift that can be used immediately makes for a great promotional item. Direct Mail Promotional Products Traditional marketing campaigns like direct mail campaigns, promotional products, and branded items are beneficial. They deliver high ROI with very little investment, which is why they are still popular in this age of digital marketing.
Stay connected with your customers and staff without physically seeing them by using direct mail for your next marketing campaign.
Whether they're in a remote area, working from home or virtually attending a conference or event, mail out gifts are an effective way to say "thanks" and keep your brand top of mind.
A good direct mail promotional product is one that will mail easily, prominently displays your logo and is practical/relevant to the recipient.
These are the top Direct Mail Promotional Products you should be using for your brand:
1. Rulers
A must-have for students and those who work on plans. A promotional ruler is a budget-friendly gift that you can easily send out to your potential customers and clients.
2. Notepads
Write and rule. Having a notepad handy to organise notes and memo's is usable by everyone. Just make sure the size you are after will fit into the envelopes you are sending out.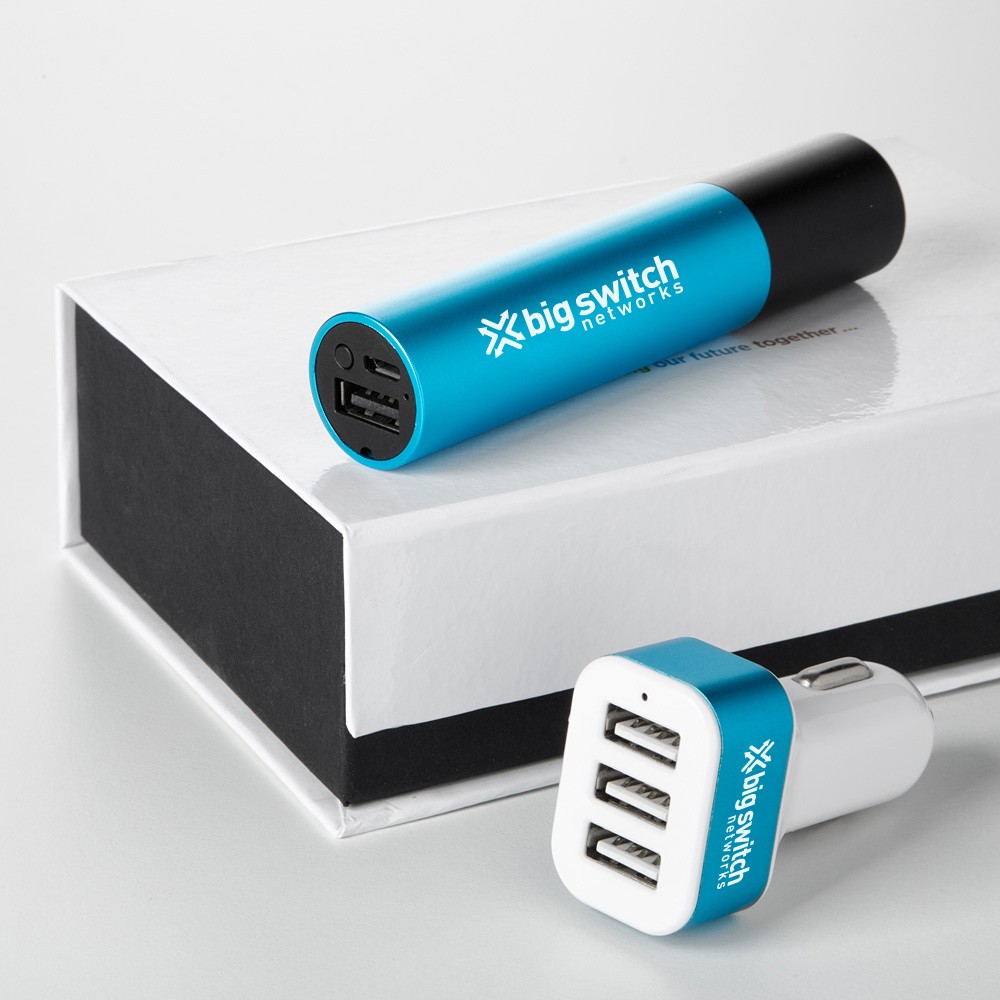 3. Mouse Mats
With so many working from home you guessed it. People are going to need new mouse mats. Add your logo and you have daily impressions for a fraction of the cost you would pay for any other form of advertising.
4. Magnets
An oldie but a goodie. Promotional magnets are sticking around. Fridge or filing cabinet these magnets will stick. They'll easily fit into any type of envelope and display contact and other relevant information.
5. Calendars
Each year there's always a need to get a new calendar. Being prepared and ahead of the curve with having this organised will ensure your logo will be on display all year round.
Direct Mail Promotional Items For Restaurants
6. USB Drives
The USB drive may not be as popular as it once was. But it still has a place in any direct mail marketing campaign. The Twister is the most popular by far with mix and match colouring and the ability to have data uploaded already, so you can send out relevant marketing material to the recipients.
7. Phone Wallets & Phone Products
Everyone's got a phone and this isn't going to change any time soon. Fortunately, there is a tonne of awesome accessories that you can give to your prospective customers/clients that'll keep your logo top of mind and be useful for them as well.
Some of Australia's favourites are phone wallets, phone grips, pop grips and screen cleaners.
8. Pens
The humble promotional pen is a tried and tested merch item that wins time and time again. They'll easily fit into most envelopes and come in thousands of variations. With plenty of plastic, metal and eco-friendly options to choose from.
Promo Tip: Select colours the complementary or accentuate your logo.
9. Microfibre Cloths
Compact, lightweight and sublimated with your logo in stunning full-colour. Custom lens cloths are perfect for cleaning phones, screens and camera lenses.
Everyone should have at least one of these handy around the places to banish unwanted fingerprints.
10. Personalised Letter
Okay, okay… you caught us. This one isn't a promotional product but it's the personal touch that makes a lasting memorable impression.
Direct Mail Promotional Items For Business
With emails and mobile phone, it's rare to receive a handwritten letter. If you take the time to write out some letters and make it personal it's guaranteed to make all the difference. Pair it with the gifts above and you'll wonder why you didn't do it sooner.
Direct Promotional Products
Start Using Mail Out Gifts For Your Marketing
Staying connected is now more important than ever. There are many opportunities arising for the savvy marketers among us with the ever-changing economic climate.
Before sending out your mailable gifts, make sure you have a strategy that will encourage them to actually open the letter. Whether it's an email beforehand saying that somethings on its way or by putting a clear message on the letter stating there's a gift inside.
Want some help with your order for mailable promotional products? Give us a call on 1300 303 717 or contact us for tailored expert service we can help.