Observations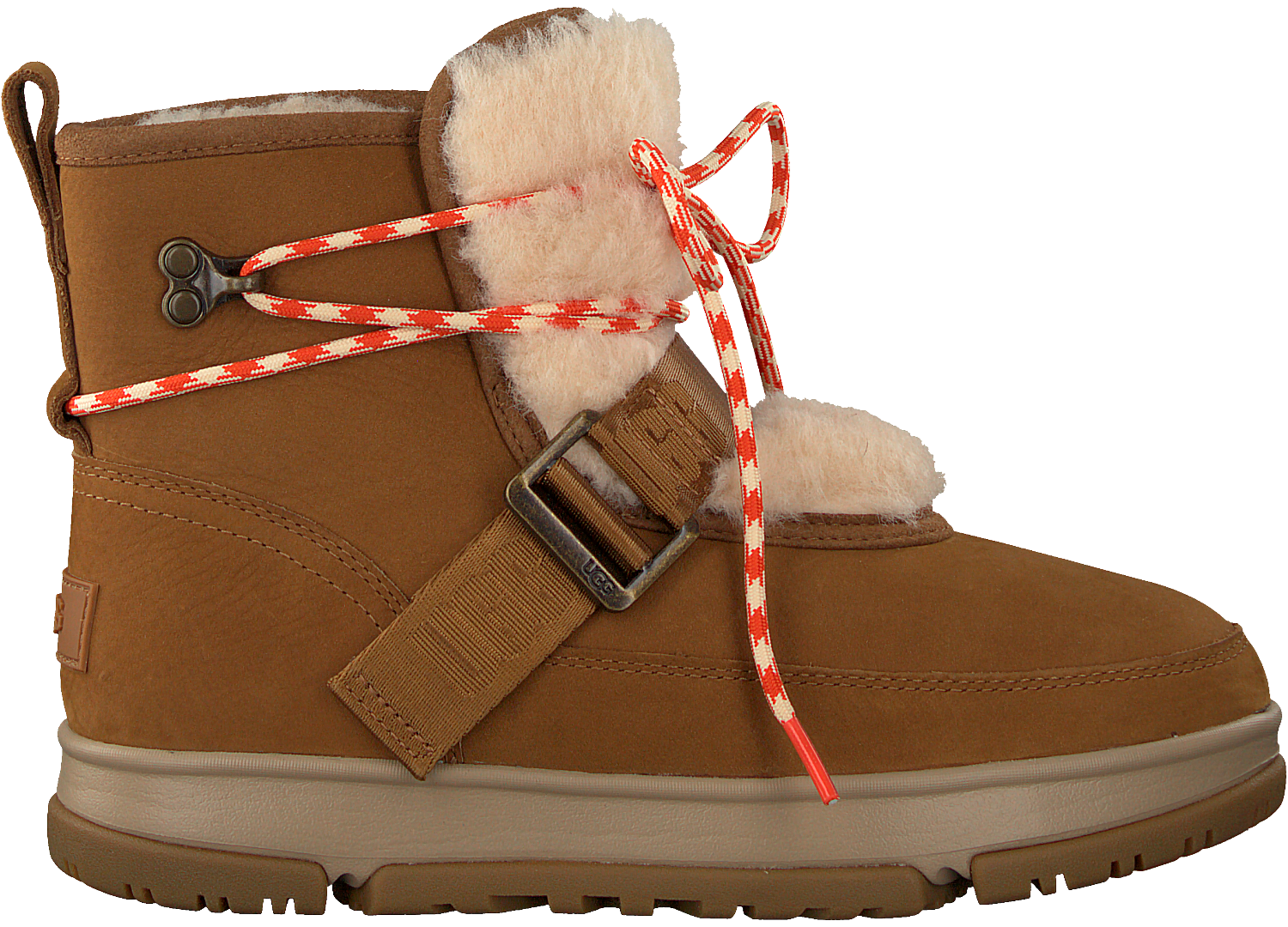 Classic Weather Short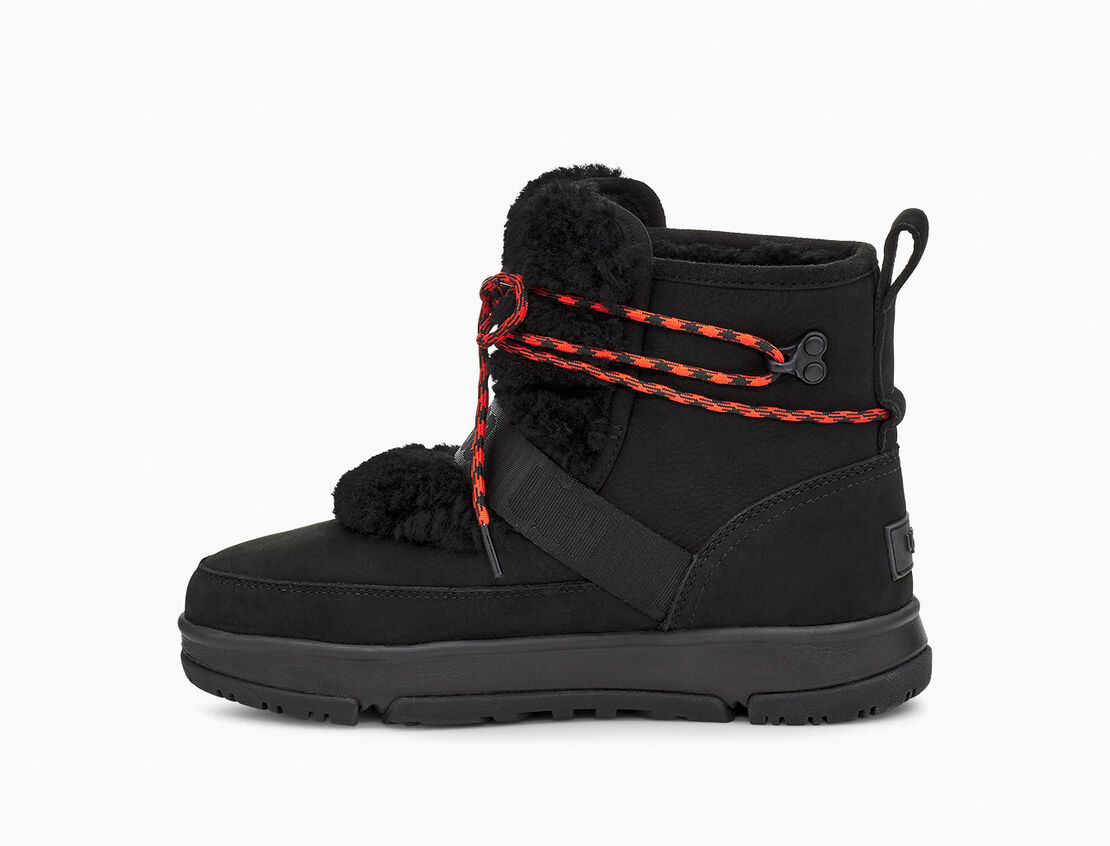 Berkeley Electronic Press Selected Works. Weather Underground provides local & long-range weather forecasts, weather reports, maps & tropical weather conditions for locations worldwide.
Classic Weather Mini
Local Radar Images

Current Observations from floating bridges

Current Observations at WestPoint. There is a link to the marine forecast here too.
Current Observations at SmithIsland. and Tatoosh.
Current Observations at King County Lake Buoys.

List of pressure differences, with rules for predicting wind speeds from them.


Maps of pressures and winds, and more around Washington - (If your browser does not show the data, click on a location and a box with data will appear.)

Western Washington Surface Readings
Map of Surface Readings From UW Atmospheric Sciences. See how the weather is changing across the area. Helps visualize the pressure gradients

The numbers are the Farenheit temperature and the pressure in tenths of a mbar difference from 1000 mbar. So, for example, a reading of 58 166 means 58 degrees F and 1016.6 mbar pressure.

Observations for the past 12 hours.
The UW gives lists of observations for manystations, arranged by time. Pick 'current', or a number of hours ago in their box, then hit 'go.'

NOAA now has a fancier web based scheme forgetting readings at specific sites.

Current Weather at Sea-Tac from the National Weather Service. This page contains links to other NWS information.